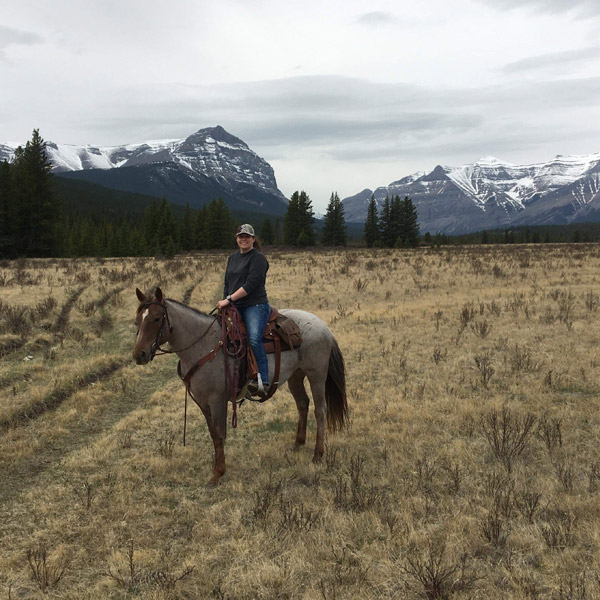 Dr. Short, DVM
Dr. Brittany Short is one of our beloved DVMs; she always knew what she wanted to do (being a DVM) and always knew that this was what she was meant to do. She became a part of the industry in high school and got a job at our clinic as a Vet Tech Assistant and proceeded to continue through school and then returned as a veterinarian. Her experiences in our clinic early on solidified veterinarian
medicine for her.
Dr. Short's favourite part about her job is being able to provide care for the animals in the community.
Dr. Short has two adorable cats, Sheldon and Leonard.
Besides cuddling with Sheldon and Leonard, Dr. Short enjoys all the outdoor activities here in Fort McMurray.