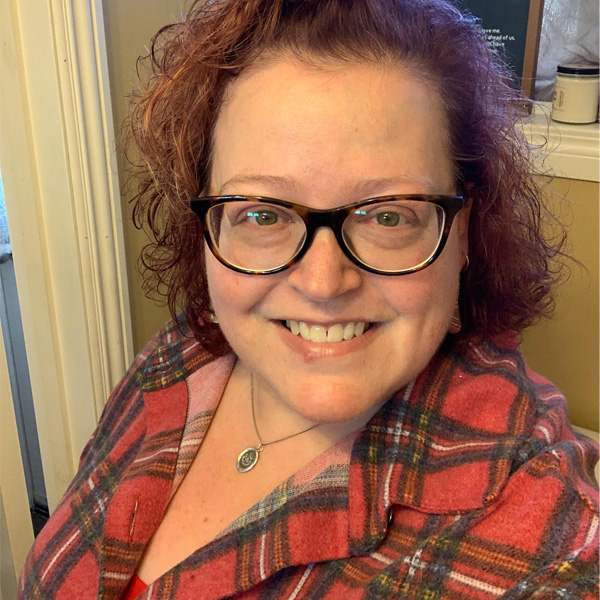 Kelly, RVT
Kelly enjoys surgery, IV catheter placement, and patient advocacy.
She has 4 adorable fur balls, Seeya and Freyja two cute Border Collies, Savvy, an
11-year-old Papillon and Wicked, a 3-year-old Oriental Shorthair.
Kelly grew up here, and her dogs are involved with PAWS. They have been therapy dogs for many years, and she's been a board member for the last few years.