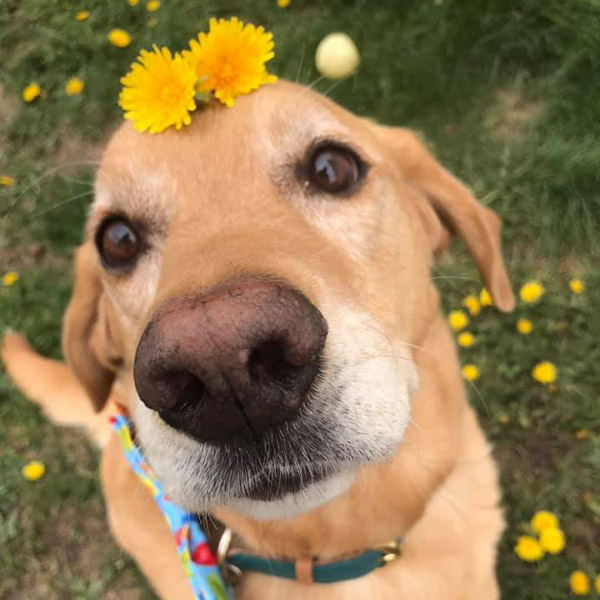 Nicole, Reception
Nicole loves meeting pets, big or small, new or old!
She has Kilo, a Labrador Retriever (her heart and soul), Ramsay, a Rottweiler Mix (the hyper boy), Rip, a Presa Canario (the chill guy), Diesel, a Husky Mix (the energizer bunny) and Drogon, a Presa Canario (the love bug).
Nicole's favourite part of the community is that everyone here are animal-lovers. She also loves the trails here to walk!