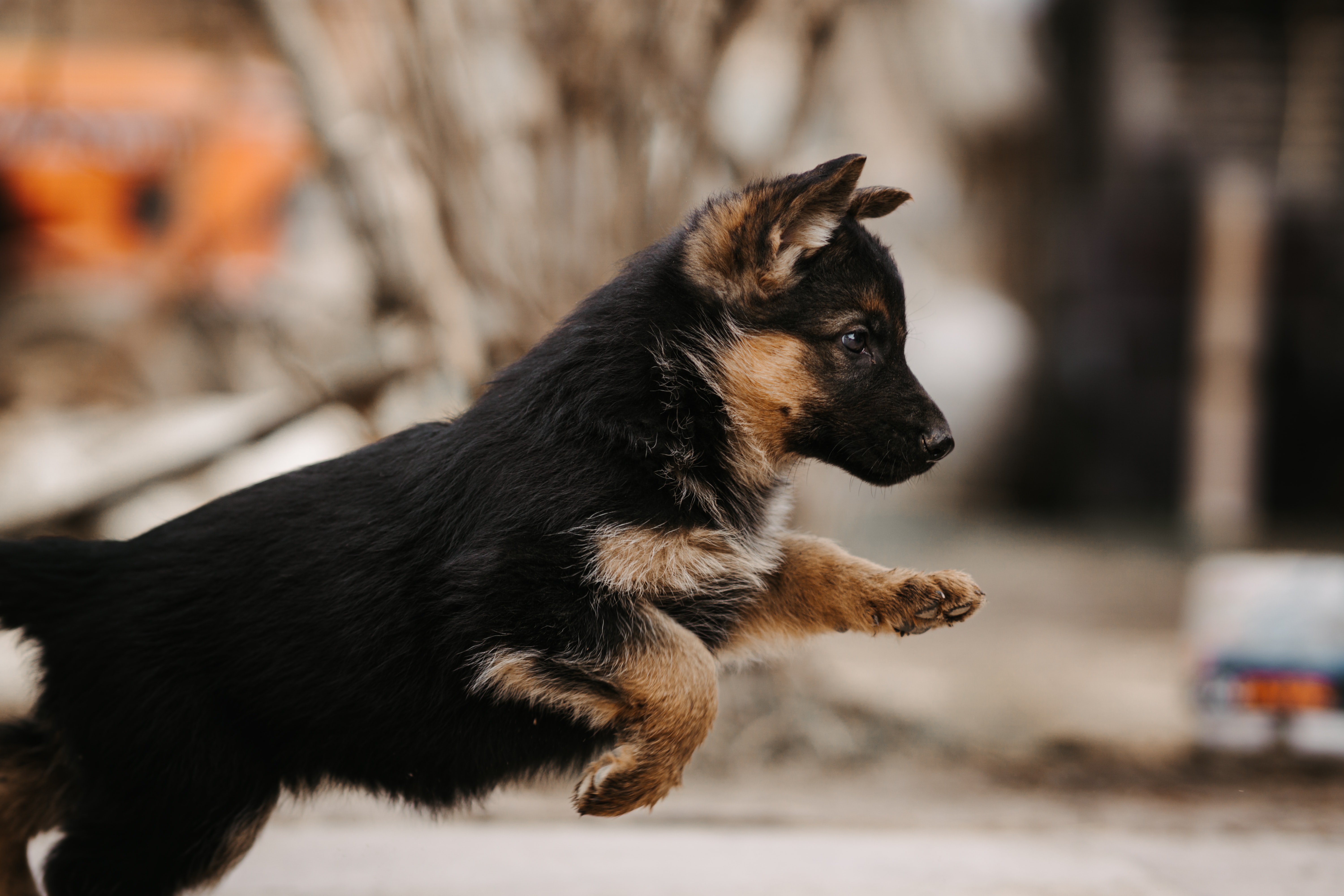 Caring for your companion
for over 25 years
We make sure your pets are happy and healthy
Welcome to Wood Buffalo Animal Hospital
In Fort McMurray
We are a full-service small veterinary hospital that provides services such as vaccinations, spay/neuters, x-rays, and bloodwork for
your canine and feline companions. Our caring and highly-trained team staff ensures that your pet gets the very best!
We provide high-quality veterinary hospital care with compassionate exceptional customer service. We have specialty food, treats,
supplements, toys, and leashes for your pet's health and well-being.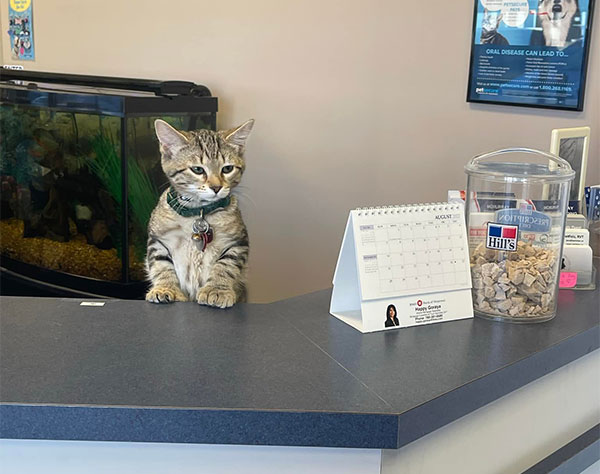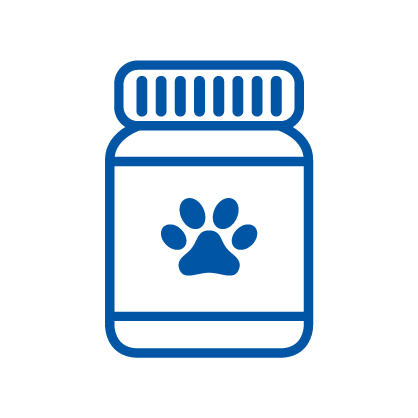 Order Online
Order your pet's food and medication online through myvetstore.ca.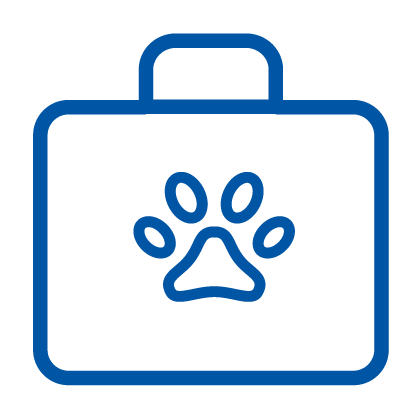 Join Our Team
Grow your career with
our experienced team.
View current openings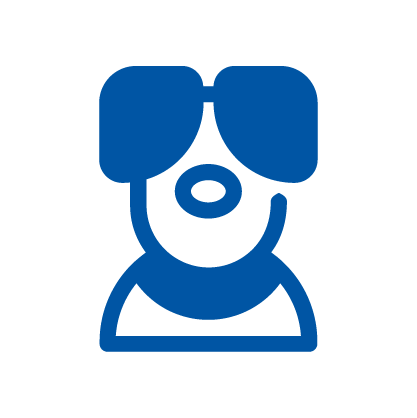 New Clients
We always welcome new clients and patients to our beloved full-service veterinary practice.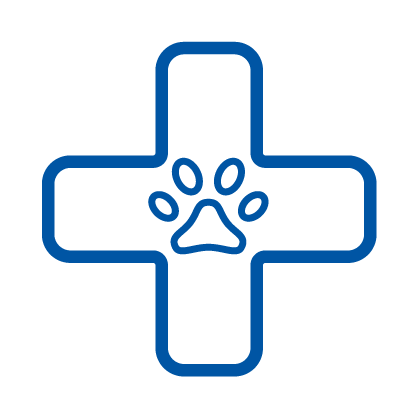 Services
We are known for providing high-quality veterinary care with compassionate
customer service.
Our Veterinary Hospital Team
Wood Buffalo Small Animal Hospital, we're passionate about what we do. And we strive as a team to provide you with advanced, comprehensive and affordable veterinary care.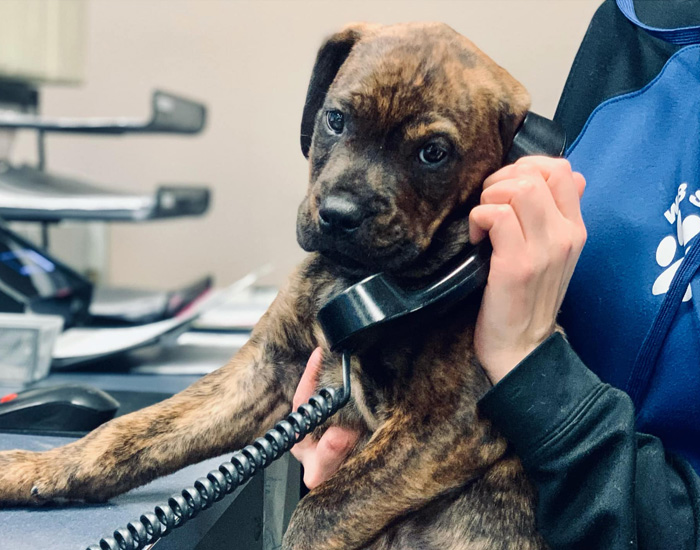 What to expect at your next visit
Services
We provide all of the standard veterinary services (vaccinations, spay/neuters, x-rays, bloodwork) for your canine and feline companions.
Visit Us
Hours
Mon-Fri: 8AM – 6PM
Sat-Sun: Closed
Holidays: Closed
Online Store
Buy food and treats for your pets online. Conveniently delivered to your home or pick up from our clinic.