Our Doctors
Vets in Fort McMurray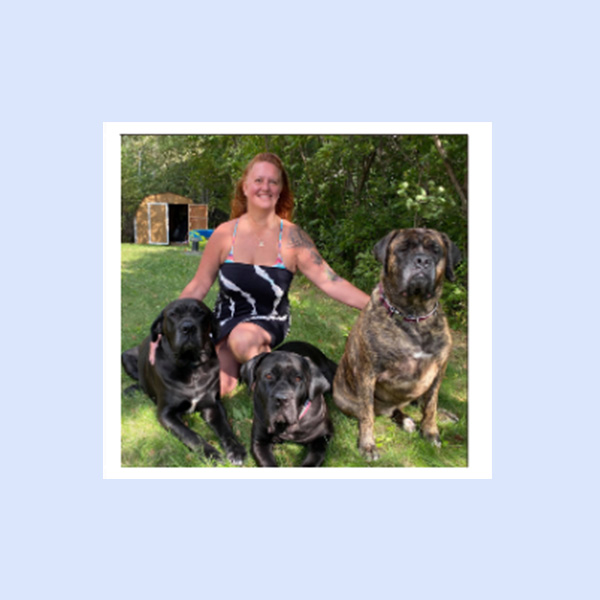 Dr. Stepanov
DVM
Dr. Stepanov's favourite part of the job is helping the fur babies and, ultimately, the families that own them.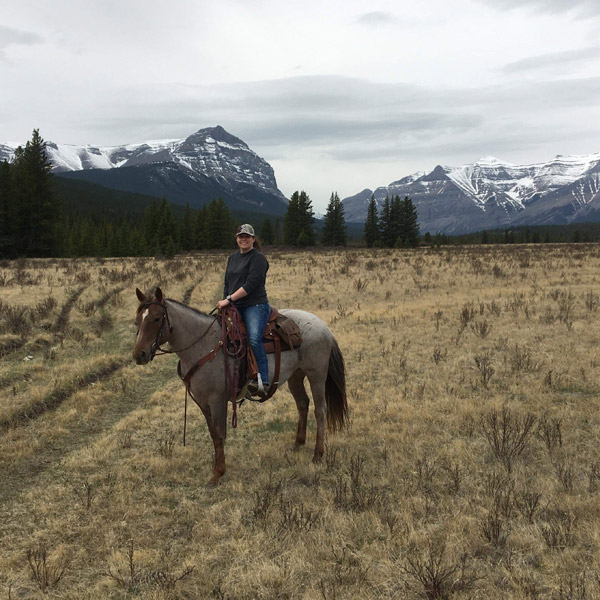 Dr. Short
DVM
Dr. Short's favourite part about her job is being able to provide care for the animals in the community.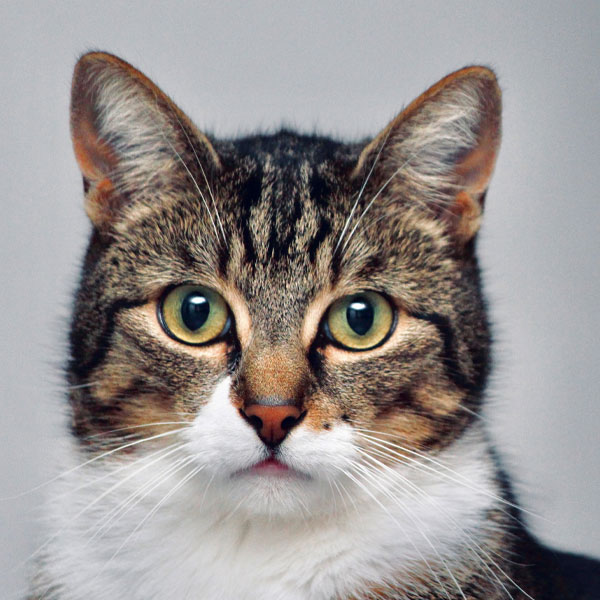 Dr. Spiker
DVM
Dr. Spiker's favourite part of the job is Pet Dental; helping pets with their adorable smiles makes her really happy.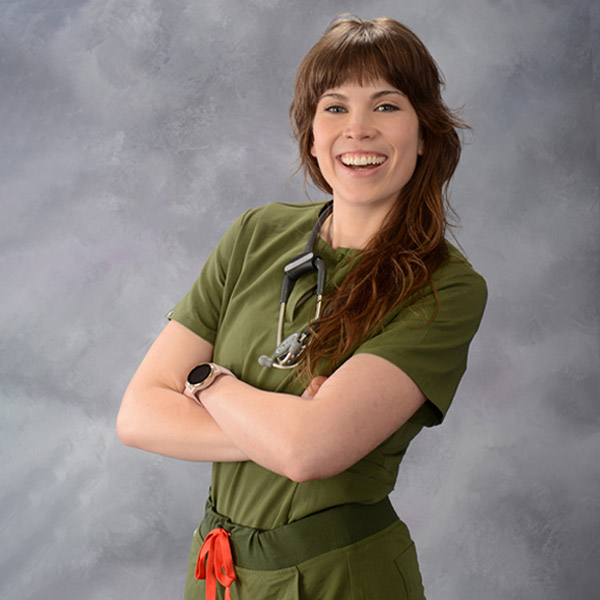 Dr. Dalk
DVM
Dr. Dalk enjoys talking to owners and meeting all the animals we have the pleasure to meet.
Care Team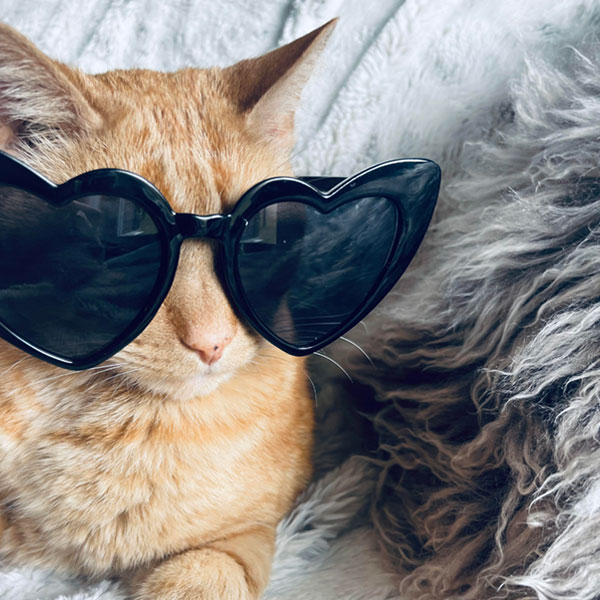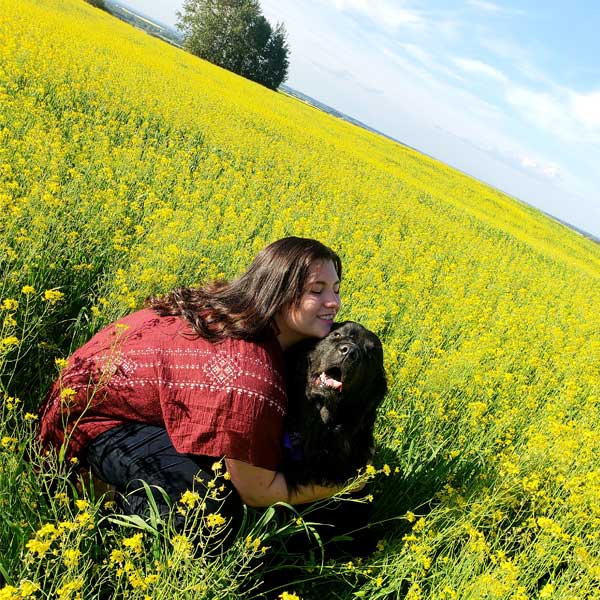 Abby
Assistant Manager
Abby loves working with animals. Everything from assisting them in preparing for surgery, x-rays, and even aftercare, to giving owners the last little keepsake.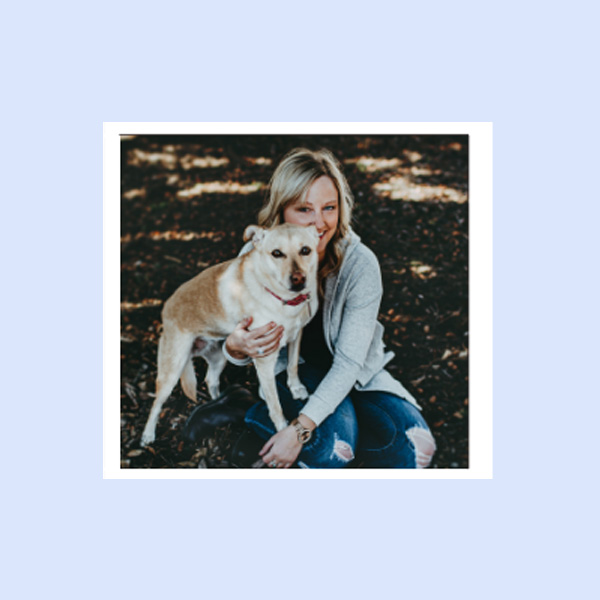 Alyson
RVT & Supervisor
Alyson loves seeing the turnaround an animal can make, from being sick to witnessing that tail wag when they are reunited with their owners once again.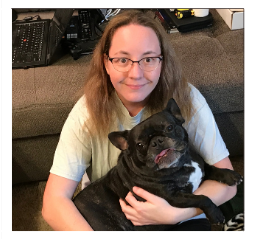 Kathleen
RVT
Although Kathleen loves all aspects of her job, pet nutrition is her passion.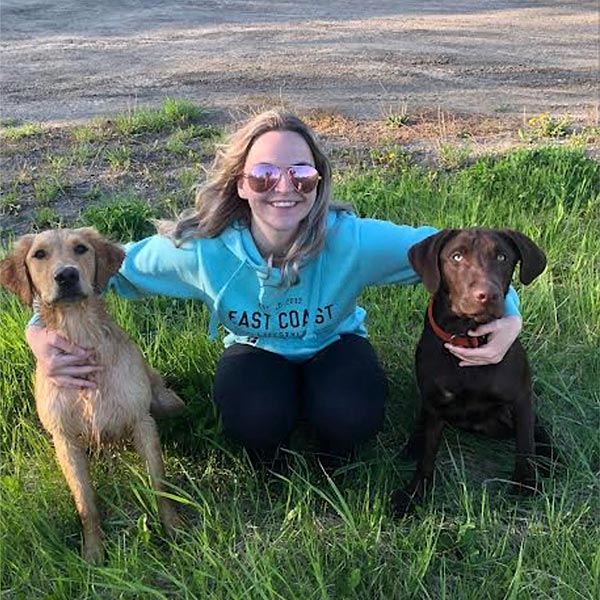 Becca
RVT
Becca loves seeing and meeting everyone's animals! While expanding
her knowledge with a great team.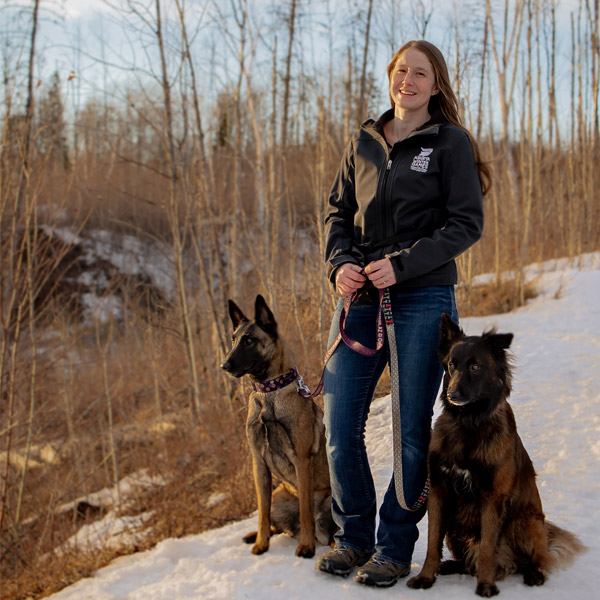 Jana
RVT
Jana loves educating clients on how to provide the best care for their animals.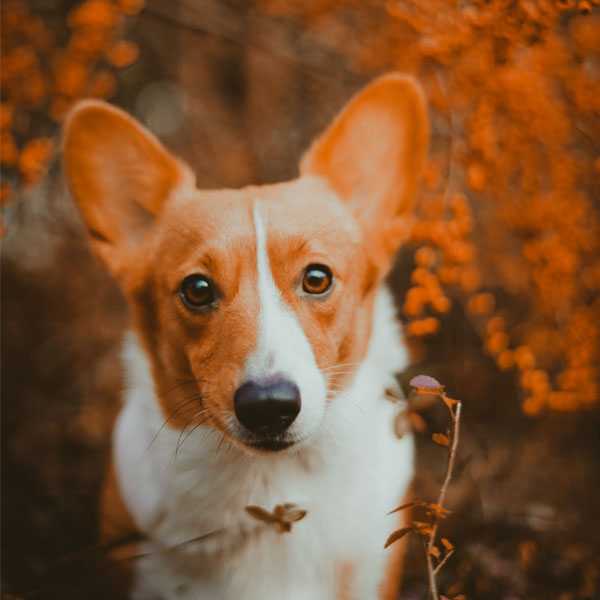 Dallas
RVT
I graduated from the University of Guelph Ridgetown campus in 2017. I have two Staffordshire Bull Terriers -Chase and Brooklyn. If it has wrinkles or snores, I love it.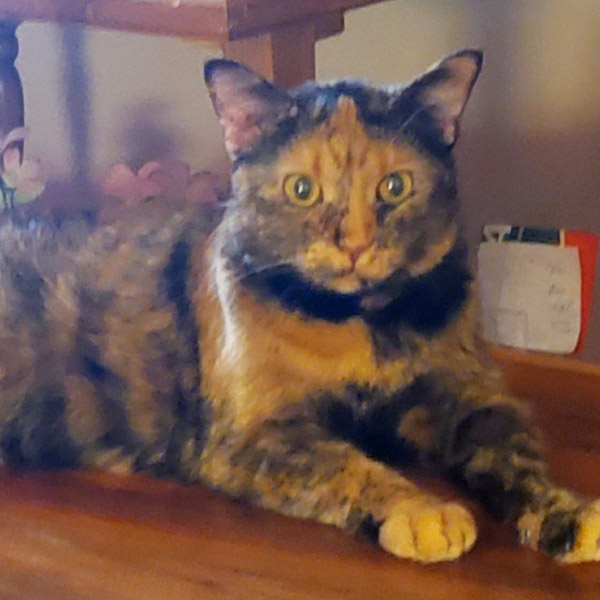 Kim
Reception
I moved to Fort McMurray in 2007, and coming from northern Ontario, Fort McMurray isn't very different: beautiful landscape, hours from a 'big city', and the cold.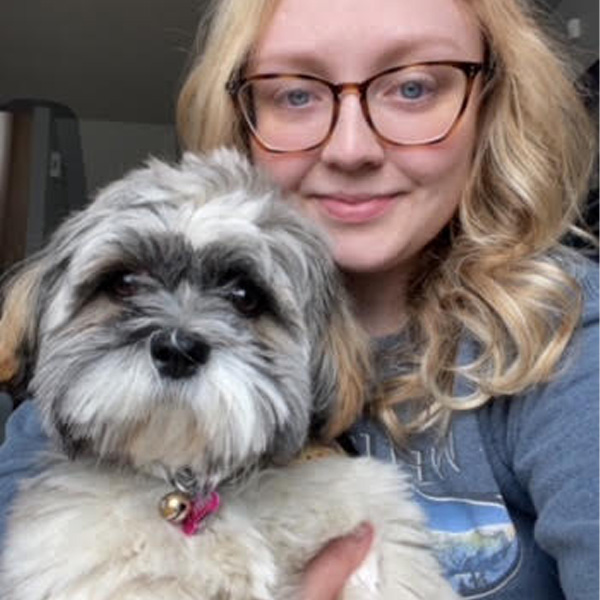 Sara
Veterinary Technician
Sara loves the environment here at the clinic and how everyone works together as a team.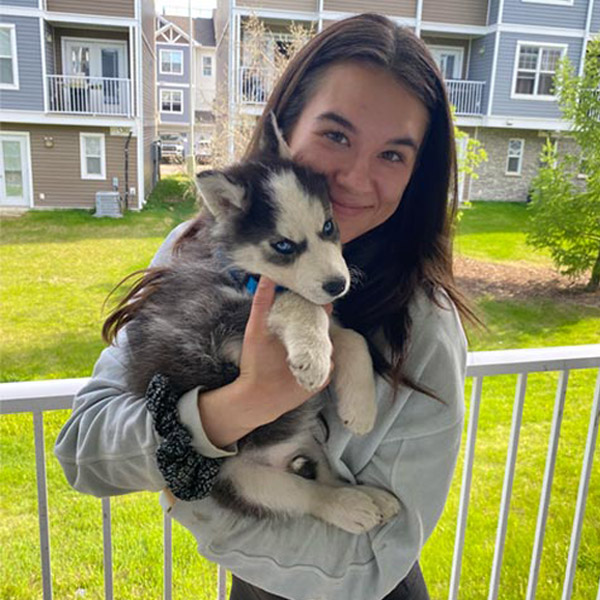 Chantelle
Vet Tech Assistant
Chantelle's favourite part about the job is getting to spend every day helping adorable animals.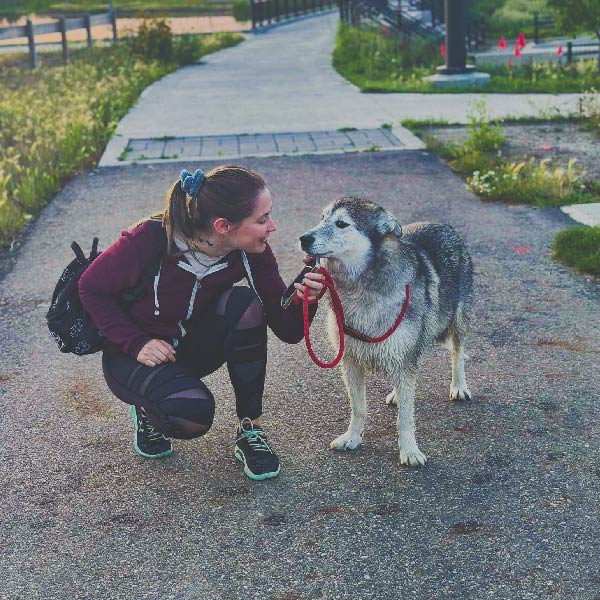 Angela
Reception
Angela loves all animals! She has Kane, a Great Dane, the gentle giant and Koda, her tiny little snow boy (Husky Mix rescue). Angela loves our community's cultural diversity.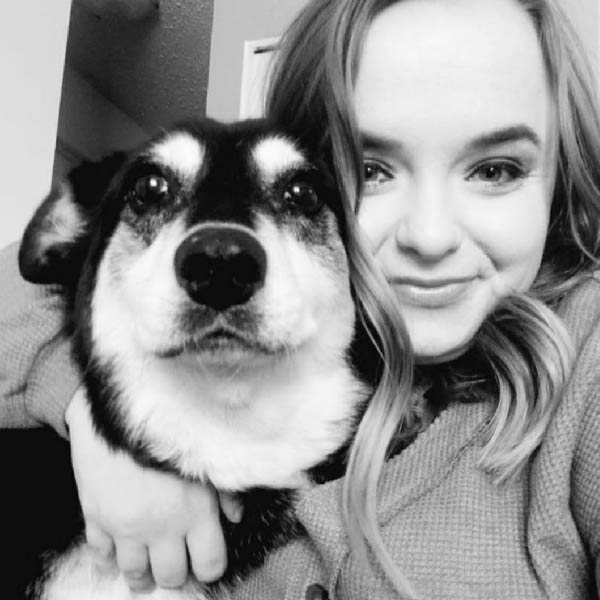 Hope
Reception
Hope absolutely adores all animals and has a wide background working with them. She grew up on a buffalo farm part time , has helped a friend raise and care for litters of French Bull dogs and sphynx cats , boarding dogs and she even worked in a grooming salon before making the move to Fort McMurray.