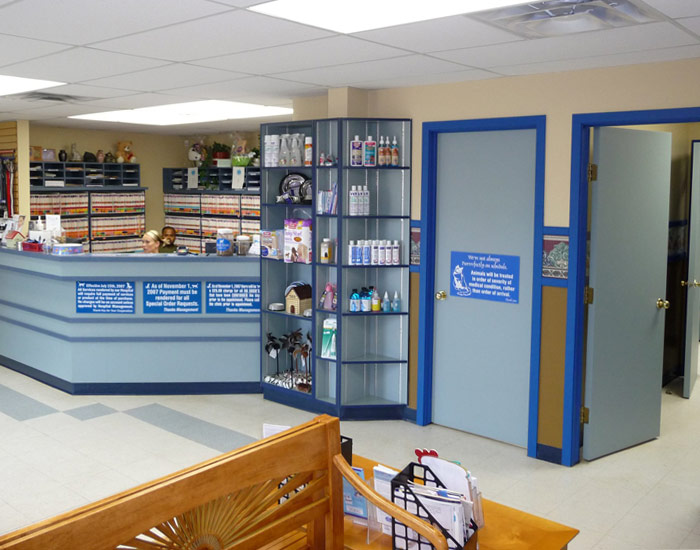 We care for you and your companion
Wood Buffalo Small Animal Hospital (WBSAH) in Fort McMurray provides
superior care and excellent service.
At Wood Buffalo Small Animal Hospital, we have assembled an expert team of veterinary professionals to bring you the best possible healthcare for your pet.
We have a clean, comfortable, and efficient veterinary facility.
Our priority is to make sure your companions are healthy and happy, with our caring staff and a great selection of products ensure that your pet gets the best.
Every visit is important to us!
Our Values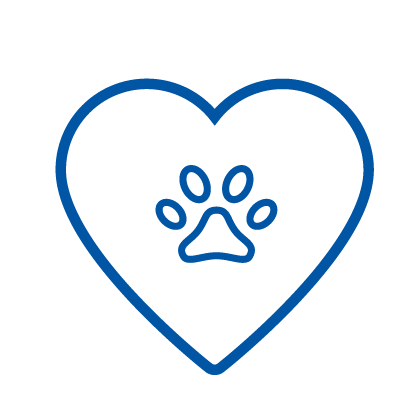 Compassionate
We show compassion and empathy
to every client and patient we treat.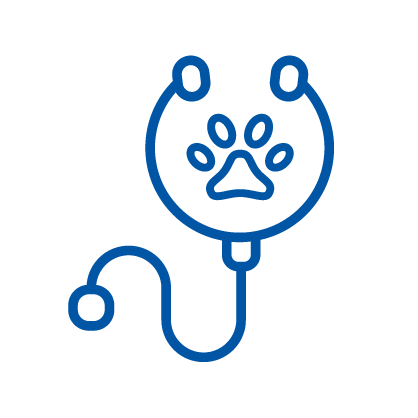 Professional
We handle each case with skill, good
judgement, and competence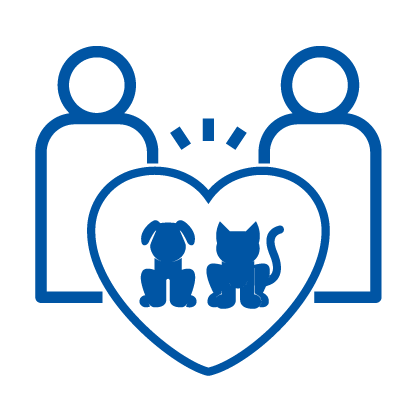 Empathetic
We listen with the intent to ensure
we completely understand your
pet's situation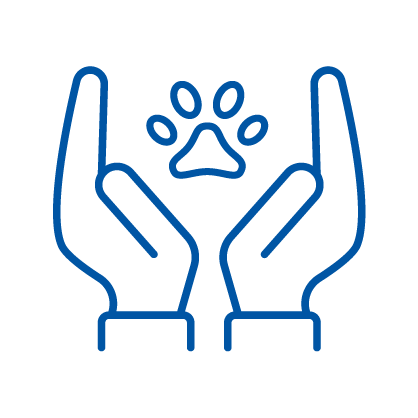 Passionate
Our staff is passionate about what
they do. We strive for progressive,
comprehensive, and affordable veterinary care