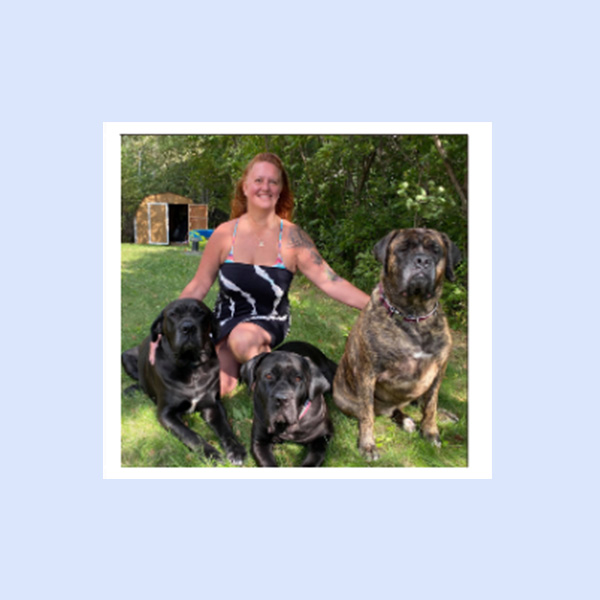 Dr. Yvonne Stepanov, DVM
Dr. Yvonne Stepanov is one of our beloved DVMs, her favourite part of the job is helping the fur babies and, ultimately, the families that own them.
When Dr. Stepanov was 11 years old, her cat, 2 years old at the time, got extremely sick. She and her family never had closure or an understanding why he got as ill as he did, so she decided that she wanted people to understand what is happening to their pet and what they can and can't do in those situations. Since then, she has helped many people and has the love of her 3 adorable cats, Rosie and Eddie, the cutest Cane Corso siblings and Bella, a lovely English Mastiff.
Fort McMurray has been Dr. Stepanov's home for 45 years; she loves this community and how we have all come together when the going was tough. We are Fort McMurray strong and always will be.