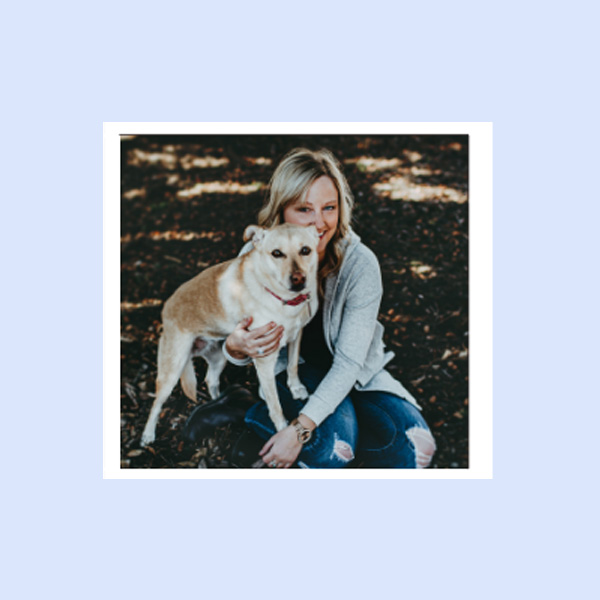 Alyson, RVT & Supervisor
Alyson made her way to Alberta 8 years ago. Fort McMurray has always felt like home for her with its small-town feel and full of opportunity. After graduating from Olds College in 2019, Alyson joined Wood Buffalo Small Animal Hospital (WBSAH) team.
Alyson's favourite part about your job is seeing the turn around an animal can make from being really sick to witnessing that tail wag when they are reunited with their owners once again.
Like most of our WBSAH family, Alyson loves animals and is interested in the medical side of things, so merging the two made sense.
Alyson has Charlee, a 7-year-old mixed breed dog, Mya, a 15-year-old
tortoiseshell and Abby 11 year old tortoiseshell all rescues from SPCA's.